GW2 The Arenanet Streaming Schedule For The Week Of September 2
Time: 2019-09-04
GW2 has partnered up with players to showcase their creative Guild Wars 2 - inspired the content on the official Guild Wars 2 Twitch channel. Read on for this week's scheduled programming. And don't forget to check out the Guild Wars 2 category on Twitch for more great streams!
Streams for the Week of September 2
Wednesday, September 4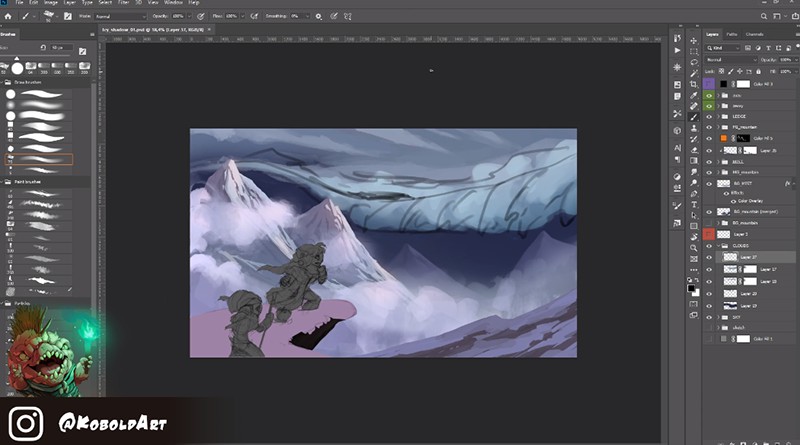 The Guild Wars 2 Art Show (by KoboldArt)(English)
Noon Pacific Time (UTC - 7)
Watch KoboldArt create art on this week's show!
Thursday, September 5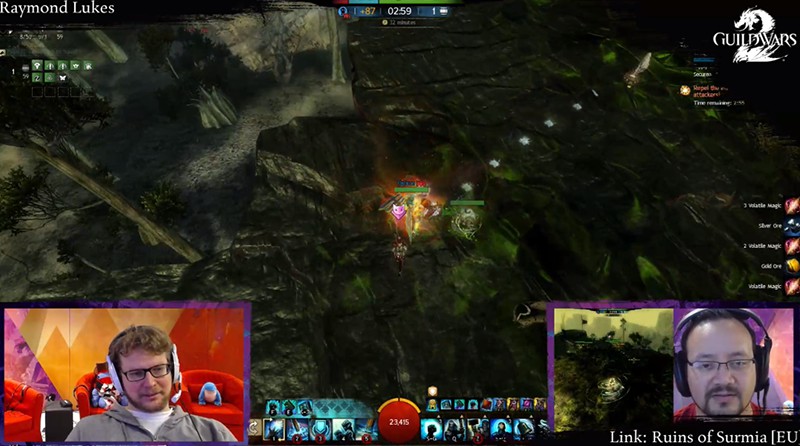 Livestream in ArenaNet: Let's Play Guild Wars 2 World vs World (English)
3:30 p.m. Pacific Time (utc-7)
Join the World vs. the World development team in the Mists for their weekly stream. This week they 'll be playing on EU servers.

Have to remind again, if you need a
Guild Wars 2 Gem Card Global
and
Guild Wars 2 Heart of Thorns CD Key
, remember to come to our website to buy. Of course, we welcome you to collect
cdkeysmall.com
, because we have all kinds of game gold COINS and CD keys here. You can also recommend it to your friends at cdkeysmall.com. For the price of a cup of coffee, you can play for the whole year.
Guild Wars 2 News
Guild Wars 2 Twitch