Guild Wars 2 Festival Of The Four Winds Returns July 30
Time: 2019-07-24
The Festival of the Four Winds event will return to Guild Wars 2 next week on July 30th. Whether you relax by chilling out at the beach or blowing off steam in combat, this annual summer festival has you covered. The festival is notable because it disappeared for four years before coming back to life last summer. Now it seems to be coming back.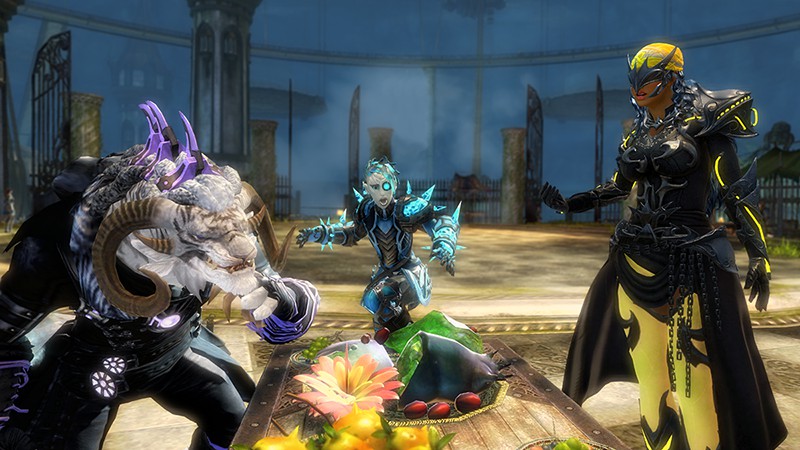 Rubi and Clayton will jump in and play Festival of the Four Winds on July 30 at noon Pacific Time (UTC-7). Keep an eye out for Rubi Djinn on EU servers and come hang out with us in chat on the official Twitch, YouTube, and Facebook channels!
"On behalf of Queen Jennah of Kryta and the Captain's Council of Lion's Arch, you are cordially invited to participate in the return of the Festival of the Four Winds! High atop the Labyrinthine Cliffs, our Zephyrite friends have been working in tandem with Lion's Arch to host an incredible variety of fun vendors and events to entertain visitors from all across Tyria. This celebration of unity and peace between our cultures is more important than ever before, and we hope that you will join us in the festivities. In this spirit of cooperation, Queen Jennah has personally overseen the reopening of the Crown Pavilion, featuring a variety of challenges both new and old for Tyria's finest to test their mettle!"
Guild Wars 2
Guild Wars 2 Event
Guild Wars 2 News