Guild Wars 2: The ArenaNet Streaming Schedule for the Week of August 12
Time: 2019-08-12
Guild Wars 2 works with players to show their Guild Wars 2 inspired content on the official Guild Wars 2 Twitch channel. Read on for this week's Guild Wars 2 category on Twitch and don't forget to check it out for more great streaming!
Streams for the Week of August 12
Wednesday, August 14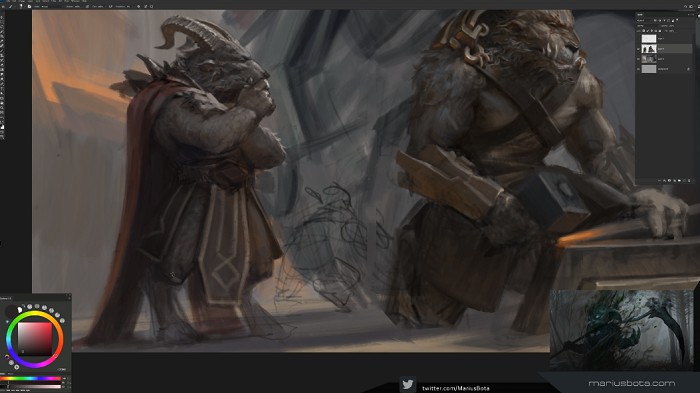 The Guild Wars 2 Art Show (by Marius Bota)(English)
Noon Pacific Time (UTC-7)
Come watch Marius Bota work on Guild Wars 2 art!
Thursday, August 15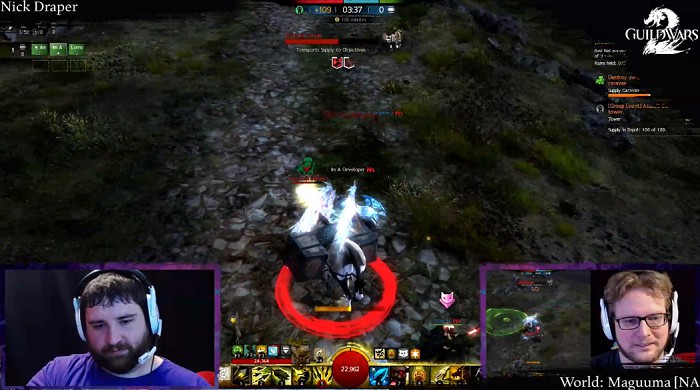 ArenaNet Livestream: Let's Play Guild Wars 2 World vs World (English)
3:00 p.m. Pacific Time (UTC-7)
Join the World vs. World development team in the Mists for their weekly stream. This week they'll be playing on NA servers.
Guild Wars 2
Guild Wars 2 News