Guild Wars 2 The Arenanet Streaming Schedule For The Week Of September 23
Time: 2019-09-24
GW2 has partnered up with players to showcase their creative Guild Wars 2-inspired content on the official Guild Wars 2 Twitch channel.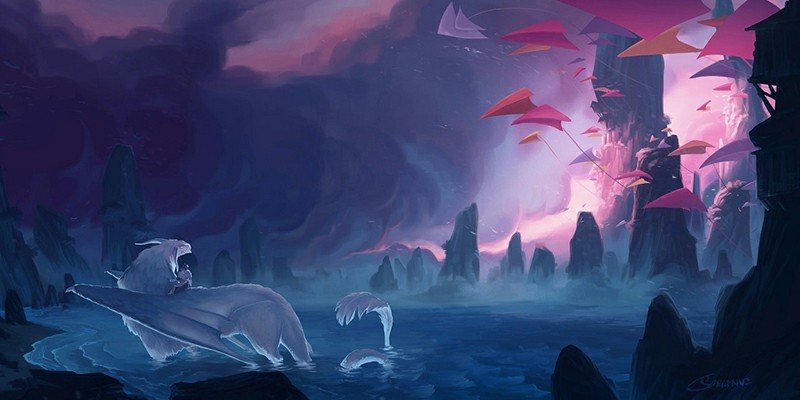 Streams for the Week of September 23
Tuesday, September 24
ArenaNet Livestream: Guild Chat (English)
Noon Pacific Time (UTC-7)
If you're a fan of the hottest sound coming out of Grothmar Valley, don't miss the next episode of Guild Chat! Host Rubi Bayer and her developer guests will discuss the charr band Metal Legion's rise to fame—creating their look, developing their sound, and making them part of the world of Guild Wars 2 in The Icebrood Saga's prologue episode, "Bound by Blood."
Wednesday, September 25
The Guild Wars 2 Art Show (by Sarianne)(English)
Noon Pacific Time (UTC-7)
Watch Sarianne create art on this week's show!
Thursday, September 26
ArenaNet Livestream: Let's Play Guild Wars 2 World vs World (English)
9:30 a.m. Pacific Time (UTC-7)
Join the World vs. World development team in the Mists for their weekly stream. This week they'll be playing on EU servers.
Guild Wars 2 News
Guild Wars 2 Twitch