Battle.Net Roles Need To Register For Transfer As Destiny 2 Moves To Steam For Free Release Starting On October
Time: 2019-08-12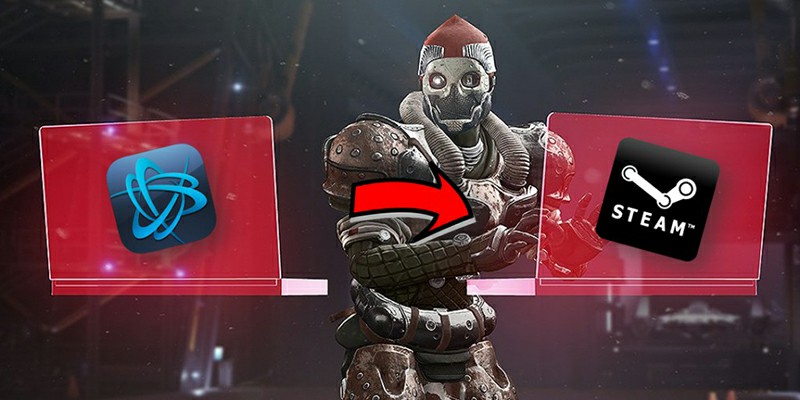 Battle.Net Roles Need To Register For Transfer As Destiny 2 Moves To Steam For Free Release Starting On October.
Bungie, which broke away from Activision Blizzard earlier this year after a nine-year partnership and announced at E3 that Destiny 2 would be free, is expected to launch on Steam in October, with registration for Battle.net account transfers scheduled to begin on August 20.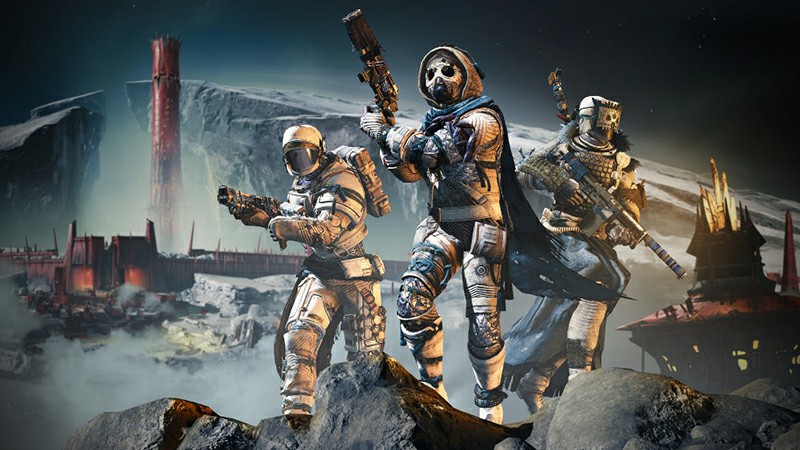 According to official sources, Battle.net accounts will begin logging on to Steam on August 20, us time. Players can log in in advance to receive E-mail notifications of transfer of data.
The platform transition will painlessly transfer players' character accounts, in-app purchases, and equipment to Steam, and players and novices will still be able to play the new dawn version, which will be ready for the new shadow fortress expansion in October.
According to Shadowkeep officials, the Shadowkeep story will continue.
It is important to note that if you do not complete the registration transfer by October, Bungie will no longer be able to access Battle.net databases and your character will disappear forever. Please be sure to log in on the official website.
Destiny 2 is scheduled to launch free on Steam on October 2, with Battle.net transfer scheduled to begin on August 20, us time.
Destiny 2 Steam
Destiny 2
Destiny 2 Shadowkeep