Destiny 2 Shadowkeep & New Light release date delayed to October
Time: 2019-08-08
Bungie had changed the date for Shadowkeep and New Light from September 17 to October 1.
The development team added a few changes for Destiny 2's content schedule. As you might've guessed, The World First for Shadowkeep's new raid, called Garden of Salvation, will begin right after launch, on October 5th.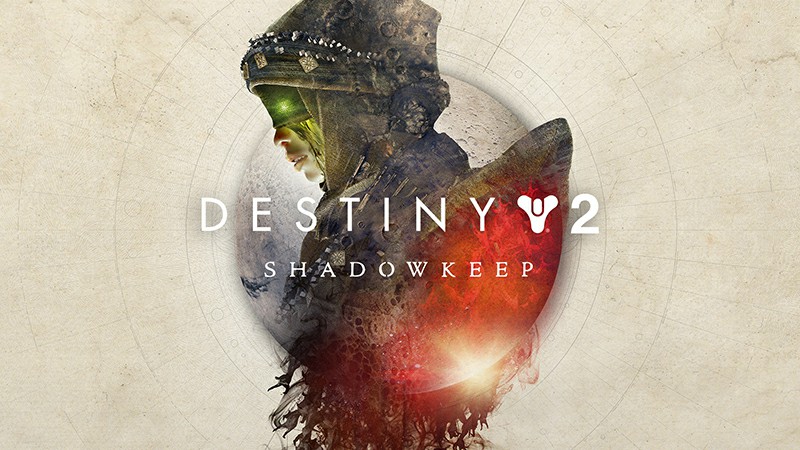 The release date for
Shadowkeep
and
New Light
has been pushed back from September 17 to October 1. The developers have also provided more of what they call "date housecleaning" by adjusting the runtime of Iron Banner as well as Moments of Triumph.
Here's the full scoop as provided in the announcement post:
The World First for the new Raid Garden of Salvation will begin on Saturday, October 5. It's a weekend Raid race and Contest will be active
We're extending Moments of Triumph through September 17 – you'll have three more weeks to complete this year's challenges and unlock all of the in-game and Bungie rewards[bungiestore.com]
We're going to run an additional Iron Banner the week of September 17 as well
Cross Save will come online later this Summer, so you'll have time to sort out your Friend Lists well ahead of Shadowkeep
Destiny 2
Destiny 2 News
Destiny 2 Shadowkeep