Destiny 2 Shadowkeep Delayed, Cross-Save Coming In August
Time: 2019-08-05
On the reveal stream, they announced this year's fall expansion that is Shadowkeep. Recently, Bungie announced in a blog-post that Cross Save will be coming soon then you expected. It said, "Cross Save will come online later this Summer, so you'll have time to sort out your Friend Lists well ahead of Shadowkeep." Ahead of the release of Destiny 2 Shadowkeep, Bungie's FPS-MMO hybrid is finally getting cross save functionality, meaning players will be able to play the same account and characters on multiple platforms.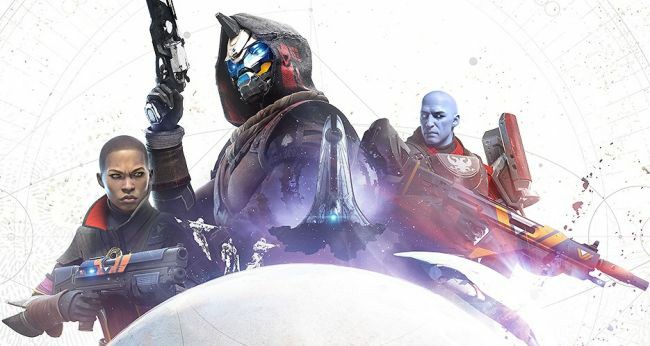 "As we get closer and closer to serving up Shadowkeep and New Light," Bungie says in the official announcement, "it has become increasingly clear to us that our releases for this Fall would benefit from a bit more time in the oven. Being independent means that the future of Destiny 2 is entirely on our team. It also means that we're agile enough to choose to do what's best for the game and our players, even if it's the hard choice."
Since the release of
Destiny 2 on PC
, players have been asking for Cross Save for this game. This is really great addition to Destiny 2. Cross Save will allow players to play at any platform they want to play on without losing any of their in-game progress.
When will Destiny 2 cross save launch?
The cross-save feature has moved up and will be out in August.
As Bungie community manager Andrew "Deej" Dague tweeted, Destiny 2 cross save support will launch later this month. We are waiting for more details on how to set up and transfer an account.
Destiny 2
Destiny 2 News
Destiny 2 Shadowkeep
Destiny 2 Cross Save