Destiny 2 Developer Video Reveals Shadowkeep and Beyond
Time: 2019-09-18
With Destiny 2: Shadowkeep only a couple of weeks away, Bungie revealed a new video for Destiny 2: Shadowkeep on Tuesday detailing its upcoming content plans.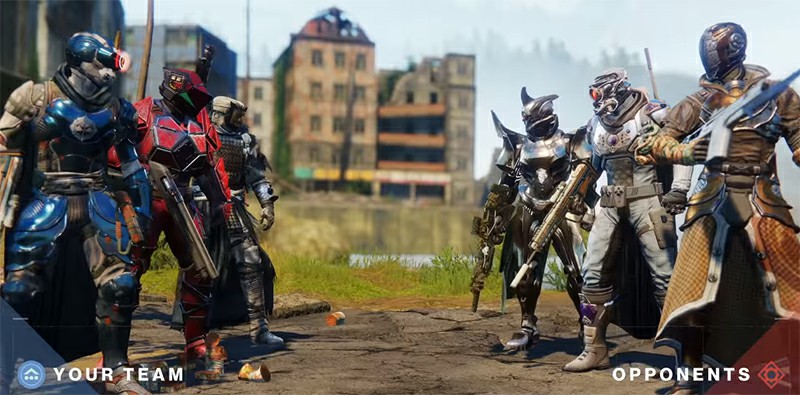 Bungie will start a new Destiny story with Shadowkeep, the studio said in the video. The story focuses around something that returning character Eris Morn discovers on the Moon. Shadowkeep aims to kickstart a story that will be told over the next year, starting with Season of the Undying. Through the Season of the Undying — which runs parallel to Shadowkeep. Various snippets of gameplay are showcased so if you're craving some, there should be enough to tide you over until release (including teases of the next dungeon).
Check out the video below.
"The development team at Bungie discusses Shadowkeep's impending launch and beyond. In an evolving world, enjoy it for free with New Light and across any platform with
Cross Save
. Customize your Guardian in new ways with Armor 2.0, Seasonal Artifacts, and all new weapons."
Bungie will release Destiny 2: Shadowkeep on Oct. 1 on PlayStation 4, Windows PC, and Xbox One
. The studio will release the Google Stadia version later this year. It coincides with the launch of
Destiny 2: New Light
, the free to play version of the game.
Destiny 2 Shadowkeep
Destiny 2 Shadowkeep weapon changes