New Call of Duty: Modern Warfare Campaign Trailer Reveals Big PS4 Exclusive Content
Time: 2019-09-25
Activision blizzard and Infinity Ward have released a new trailer for Call of Duty: Modern Warfare on Sony's State of Play livestream.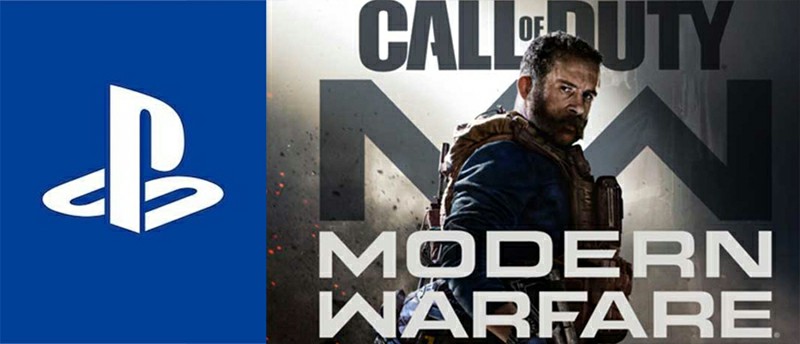 If you don't like the multiplayer of call of duty and prefer to spend time in single-player games, this trailer is for you. The trailer provides a look at the PS4, Xbox One, and PC game's single-player story. Further, the pair also revealed some of the exclusive content PlayStation 4 players can look forward to. It also reveals that the game's story will not follow the original modern war, but a new story for players to enjoy.
According to Infinity Ward and activision blizzard, the content will be released exclusively on a regular basis, but for a long time, and Xbox one and PC players won't be able to get it until October 1, 2020. Now, it's important to note that the campaign, multiplayer and general Special Ops mode will be in the game at launch, for every platform. It's the Survival Mode within Special Ops that will be exclusive to PS4 players for a whole year.
Call of Duty: Modern Warfare
will be released worldwide later this year on PS4, Xbox One and PC.
Note: All of our products are delivered digitally in the format of a
Call of Duty: Modern Warfare 2 Steam CD Key
which can be activated on one the relevant platform shown above. Welcome to order.
Call of Duty: Modern Warfare Trailer
Call of Duty: Modern Warfare