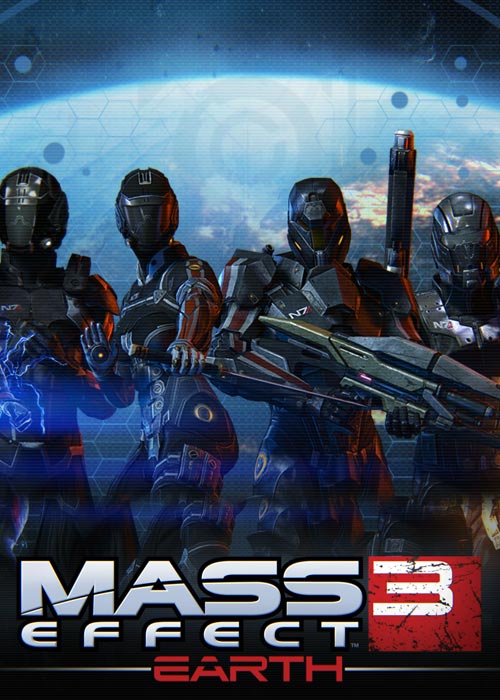 Mass Effect 3 Origin CD-Key
Mass Effect 3 plunges you into an all-out galactic war to take Earth back from a nearly unstoppable foe - and how you fight that war is entirely up to you. Groundbreaking interactive storytelling drives the heart-pounding action in which each decision you make could have devastating and deadly consequences.
You are Commander Shepard, the only one who can save Earth from annihilation. But you are not alone. At your side is a team of elite, battle-hardened soldiers ready for your command. Flank enemies with your squad or take them down lone wolf. Use cover or go in guns blazing. Unleash tactical assaults from a distance or go toe-to-toe with enemies using devastating melee assaults and the deadly omniblade.
Platform:

Region:

Tags:

Stock:
You May Also Like
---
---
CD key Information:
The Mass Effect 3 Origin CD-Key is the serial number or product code which is a combination of letters and numbers that activates Mass Effect 3, normally found on a sticker inside the game's case or printed on the game's quick reference card. The purchased Mass Effect 3 Origin CD-Key global is used to register and activate the relevant game. Depending on the product, Cdkeysmall.com provides this in the form of a scan of the code or the actual code in text format.

Note: All of our products are delivered digitally in the format of a Mass Effect 3 Origin CD-Key which can be activated on one the relevant platform shown above. In stock. Welcome to order.