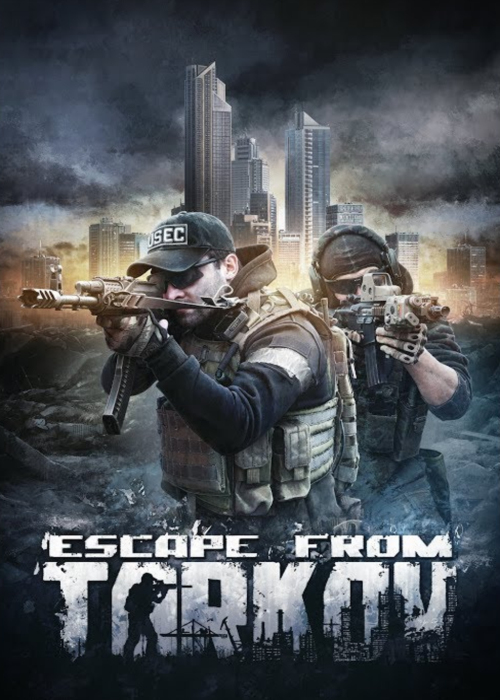 Escape From Tarkov Key US
US Region Key, Not Global, Redeem your code here : https://www.escapefromtarkov.com/
You May Also Like
---
---
Set in a fictional Norvinsk region in north-western Russia, Escape from Tarkov is a highly realistic first-person shooter with substantial MMO survival elements. Take control of one of the mercenaries that survived the initial stage of Tarkov's fierce conflict
Welcome to Tarkov, a fictional city located in north-western Russia, which thanks to its convenient location became the Special Economic Zone and consequently the gateway between Russia and Europe.
Choosing between USEC and BEAR is not only a choice of appearance or unit types, but actually a much more serious dilemma. Both mercenary groups have some things on their conscience. Both won't stop at nothing to achieve their goals and defeat their opponents.
As a multiplayer adventure, Escape from Tarkov's gameplay provides you with an immersive experience. Complete raids on large scale locations while you play solo or with friends. Fight against each other, as well as against other players and AI controlled units.