Steam Library and Events overhauls coming on September 17th
Time: 2019-09-06
Valve today announced a visual overhaul of its game library with a new Steam Library layout that gives users more ways to organize their games, a new Steam Events tool that helps developers communicate with their player base, and a few new experiments from the team at Steam Labs. From your absolute favorite AAA title that all your friends are playing, to that solo indie art project that only you seem to love, your Steam library represents your gaming history. The library update will be available in public beta starting on September 17th.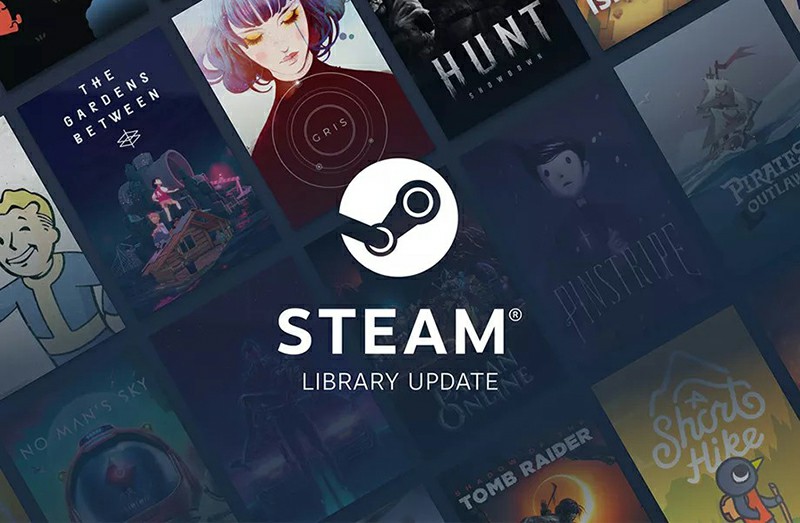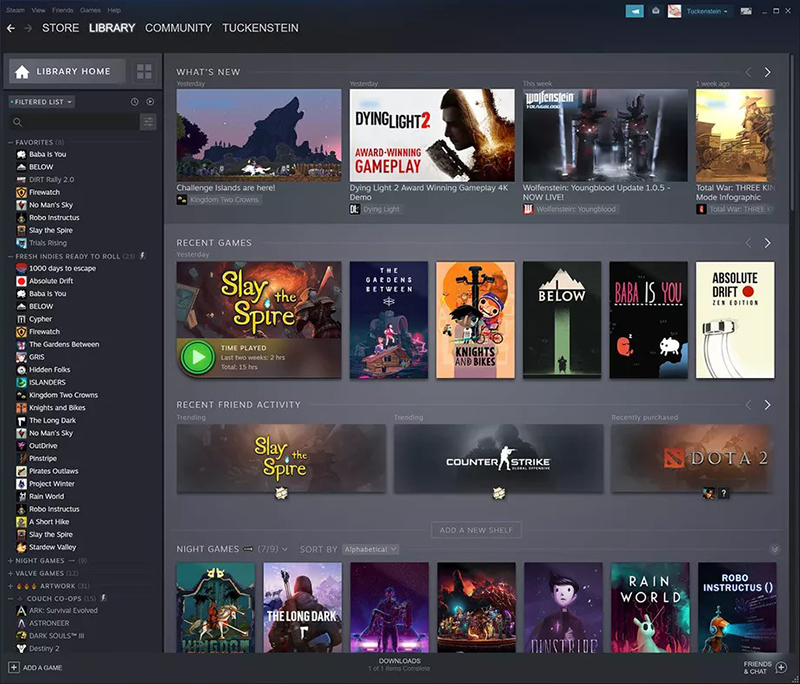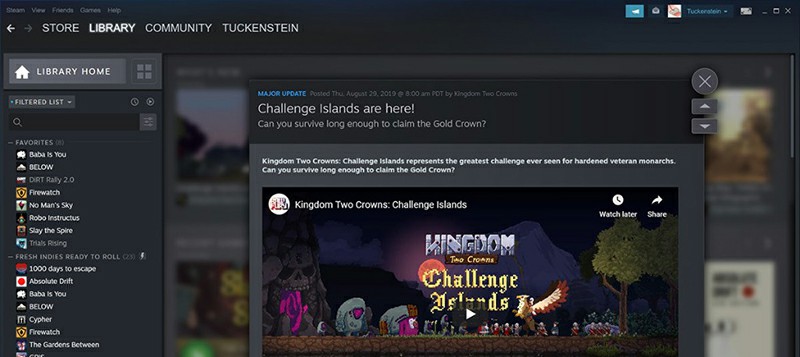 Here's what the new library will look like:
A New Library
The new Steam Library will help players stay up to date with game updates and events in their library and give users improved tools to keep their games organized. The biggest part of the update is the new landing page that includes quick access to game updates and events, recent games you've played, games your friends are playing, and your own collections all pulled together by a new visual layout.
Keeping Up With Events
The new Events toolset allows game creators to publish robust announcements about tournaments, updates, live streams, AMAs, free or double XP weekends, DLC drops, discounts and basically anything else they want. This tool will give developers one place to set up announcements that will then be distributed across multiple channels including the 'what's new section of the new home page, individual details pages, community hubs, email notifications, and elsewhere. Tools for developers to make events are available today.
You'll also be able to sort your games into collections, formerly known as categories, by hand-picking games or via filters like genre, the number of players the game supports, or tags from the Steam store.
Finally, a new experiment by Level Up Labs co-founder Lars Doucet is on the way to Steam Labs. He is working on Deep Dive, a new interface where you can discover a game based on its similarities to the game you already like.
What are your thoughts on the new Steam library UI? Do you prefer the look of the current version?
Steam Library
Steam News