PUBG Delves into Erangel's Lore in Season 4 Trailer
Time: 2019-07-18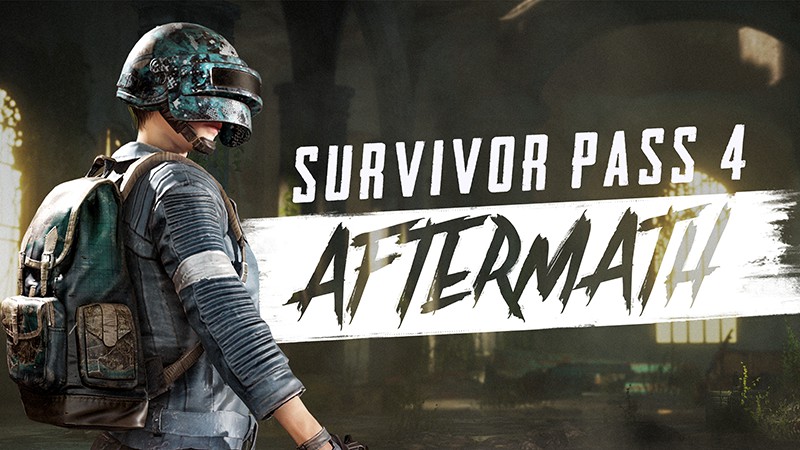 PlayerUnknown's Battlegrounds
, which has been in action for two years, is one that many people may now know has a story. The story isn't so complicated. Enrangel was invaded in 1965, leaving only a small boy as the sole survivor of all the massacres. Now, the boy wants to share the experience of being a survivor, pitting a hundred people against one another until only one survives. PUBG.Corp is in its 4 season with a major reworking of Erange. Executive producer and head of development Ts Jang also posted a video update on what players can expect for Season 4. You can check out that video below:
Season 4 will see several changes come to Erangel, the game's first map, to reflect the lore that PUBG Corp. is telling for the game.
To further back the new lore up, Erangel has had a major makeover. The changes range from major areas getting reworked to improvements on existing terrain, signage and buildings.
PUBG Season 4 starts on July 23rd PDT for PC, which probably means the 24th for those of us in Europe. The season runs for 12 weeks.
PUBG Season 4
Playerunknowns Battlegrounds News
Playerunknowns Battlegrounds
Battlegrounds
Battlegrounds Update