Sony's PlayStation Focusing Will Be On Big Blockbuster Exclusives For PS5
Time: 2019-07-01
According to a new report, PlayStation is focusing on big, blockbuster exclusives for the PS5. For PS4, Sony has been on the exclusives front with games like Bloodborne, Uncharted 4: A Thief's End, Marvel's Spider-Man, God of War, and Horizon: Zero Dawn. And it still has Ghost of Tsushima, Death Stranding, and it's biggest one, The Last of Us Part II, to come.
In addition to focusing on big exclusives for PS5, Sony is also looking to continue to strike deals with big third-party publishers. This will presumably come in the form of timed exclusivity, marketing rights, and exclusive content. Another Sony executive said that meant the company would focus less on showing indie games and more on high-end products. While it will still support indie games, the focus will be on larger publishers.
Meanwhile, it's safe to assume PlayStation will continue to be the console of choice to play non-Nintendo Japanese games. This generation, PlayStation has either gotten complete or timed console exclusivity on many big Japanese releases, such as
Persona 5
,
NieR: Automata
,
Yakuza
, and
Dragon Quest
.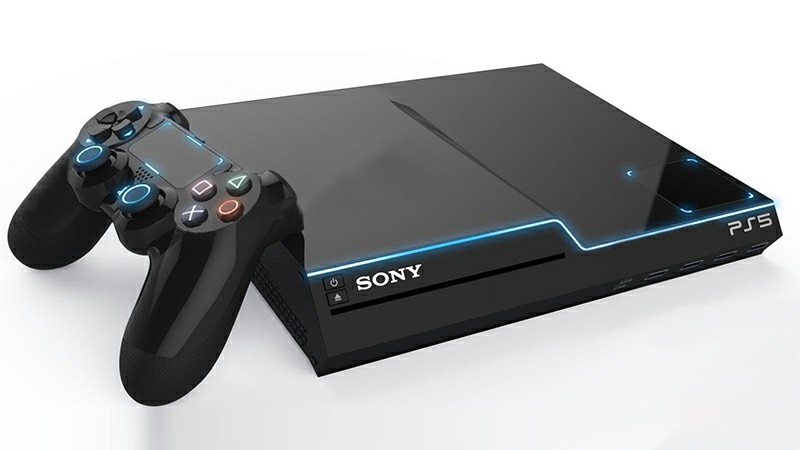 The next-generation console is expected to offer a huge leap in power over Sony's existing machines. It will have a new eight-core AMD CPU based on AMD's new 7nm Zen 2 architecture, and a custom GPU based on its new Radeon Navi hardware. These chips will bring a host of benefits, including support for up to 8K graphics, ray tracing, and 3D audio. Sony is also promising faster load times thanks to a built-in SSD, and that the console will be compatible with your existing PS4 library of games.
The next console from Sony is currently without a release window, but the general thinking is PlayStation 5 will be released during holiday 2020. Sony hopes its focus on consumers who want the newest and the best available will separate it from its biggest competitor, Xbox Scarlett, when it enters the market.
Sony News
Sony PS5
PlayStation Games