Hitman 2 Trailer Highlights New Sniper Assassin Map, Elusive Targets
Time: 2019-07-31
Warner Bros. Interactive and IO Interactive released a new trailer showing off a new Sniper Assassin Map for HITMAN 2 taking place in Siberia. The headline act is undoubtedly a brand-new map for the game's addictive Sniper Assassin mode (exclusive to Season Pass owners) and the arrival of not one but two Elusive Targets. The new map is available today for all Expansion Pass owners.
Elusive Targets
The new content begins rolling out today in the form of the month's first Elusive Target, Dame Barbara Elizabeth Keating. The second Elusive Target is The Black Hat – a fan favourite from Hitman Season 1. You must eliminate two targets and incite a prison riot as part of the latest Sniper Assassin mode. It looks like you'll have to take out Roman Khabko, a renowned Russian mobster with suspected political ties, and Vitaly Reznikov, warden at the privately-owned prison who has been offered a bribe to facilitate an early release for Khabko.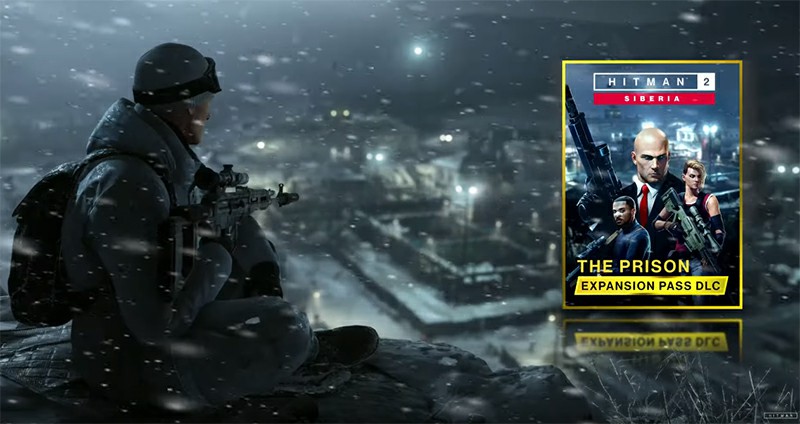 The Expansion Pass is available for $39.99 for PS4, Xbox, and PC.
Hitman 2 Sniper Assassin Map
Hitman 2