Hitman 2 Getting New Challenge Packs, Featured Contracts, a Legacy Elusive Target, Escalation Contracts, and more in July
Time: 2019-07-05
"We've got hot Challenge Packs, Featured Contracts, a Legacy Elusive Target, Escalation Contracts and more! All wrapped in this month's theme 'Jungle Music' (previously known as 'Jungle Summer')"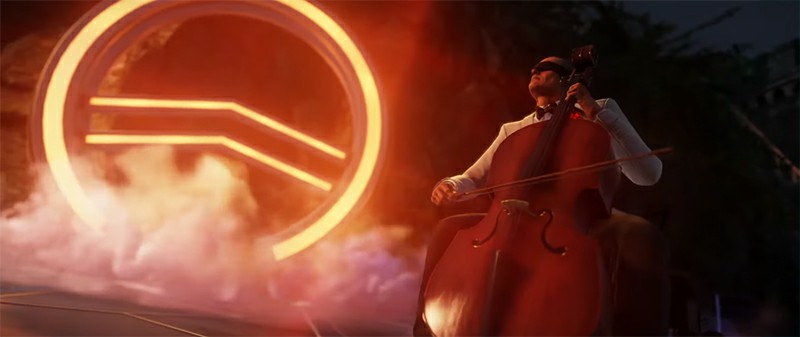 Hitman 2
players have plenty to look forward to in July and all upcoming content has a music theme. You can catch a glimpse of the stuff coming in July in the following video.
IO Interactive has outlined a July roadmap with a string of music-themed activities, most notably the "I'm With the Band" Challenge Pack arriving on July 11th. There will be five band-related challenges in Santa Fortuna where you will have to figure out the key to succeeding to earn the unlock: a violin.
On July 18th, Featured Contracts will revolve around the concept of "tone death."
July 19 sees the return of a Legacy Badboy Elusive Target. Your target will be in Sapienza for 10 days. You'll need to own the Legacy Pack to play this Elusive Target.
On July 25 another Escalation mission in Santa Fortuna will involve making some noise with explosives. Here you will have to become "the menace of Santa Fortuna" by blowing stuff up. Completing this escalation will earn you the Hot Summer Suit.
Finally, The Prison, a new Sniper Assassin map, will release on July 30 for all Expansion Pass holders.
And don't worry if you're sick of music by the end of the month. IO is giving expansion pass owners a second Sniper Assassin map, the Siberia-based Prison, on July 30th. More details are coming in the weeks ahead. For now, though, it's evident that IO has found a way to keep players busy after the novelty of the New York map has worn off.
Hitman 2 Roadmap
Hitman 2