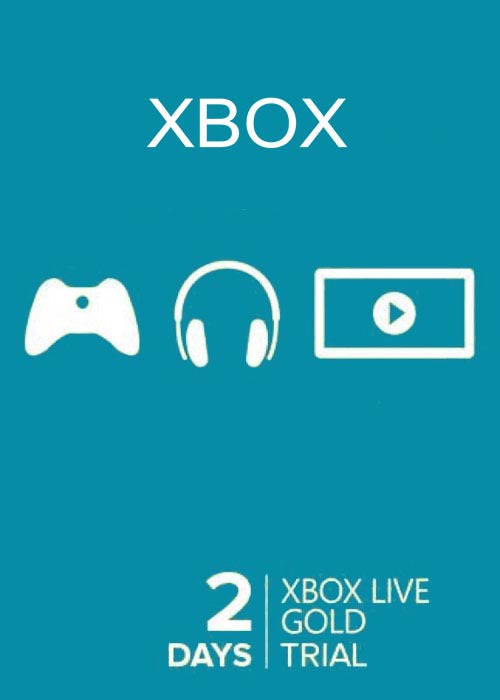 Xbox Live Gold 2 Days Trial Code Global
Warning! The full list of countries where the Live service is supported can be found HERE however the code cannot be activated in Romania, Hungary and Cyprus.
You May Also Like
---
---
This code cannot be activated in Romania,Hungary and Cyprus and works on Xbox.
With an Xbox LIVE Gold membership, take your Xbox online to play Kinect and controller games with friends wherever they are. Instantly watch HD movies, TV shows and sports, and with Kinect, your voice is the remote control.
This code activates your XBOX Live GOLD service for 2 days. XBOX Live GOLD allows you to download upgrades, demos, Arcade games, and all the cool stuff for personalizing your dashboard look. With Xbox Live GOLD you can also participate in online multiplayer mode with people from around the globe.