Monster Hunter World: Iceborne Release Date, The Beta Start Times Have Been Revealed
Time: 2019-06-30
Monster Hunter will conclude on Monday, July 1 at 2:59 AM PT / 5:59 AM ET / 10:59 AM BST / 7:59 PM AET. Similar to the first Iceborne beta, which took place from June 21-24, this second beta is exclusive to PlayStation 4.
Monster Hunter World: Iceborne is the first major expansion to Capcom's most successful Monster Hunter game yet, and promises to bring new monsters, gear, and a massive new world for players to explore.
The autumn 2019 release date was announced via a short teaser trailer during a Capcom livestream at the 2018 Game Awards. In it, a group of four hunters chase a Rathalos around the Ancient Forest until it takes off across the sea. When we next see the monster, it's flying towards a frozen landscape.
Monster Hunter World: Iceborne release date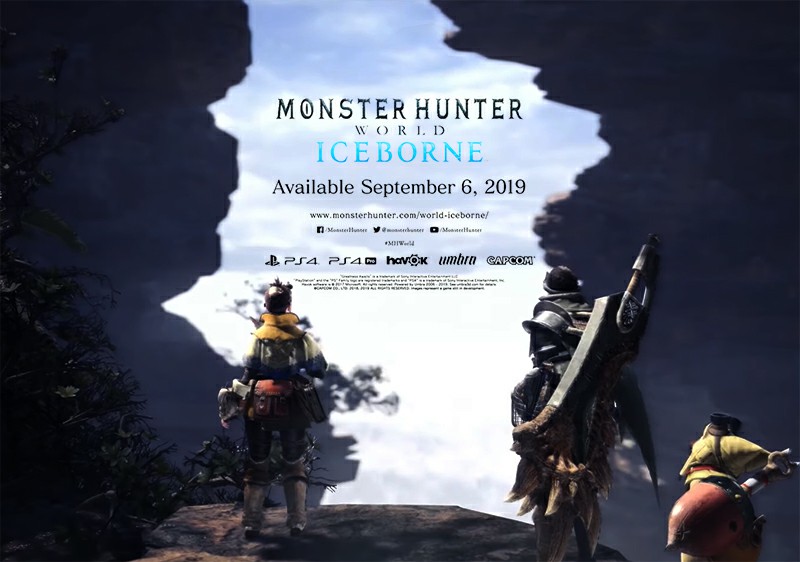 The Monster Hunter World: Iceborne release date is September 6, 2019 on consoles, but no date has been set for PC. Capcom said it's targeting "Winter 2019" for the expansion, which hopefully means we'll be playing it in December.
Capcom said during E3 2019 that, among other Monster Hunter: World PC improvements, its aim is to "try and work out" faster PC releases. Hopefully the "great, meaty post-launch life-cycle" from the various Iceborne title updates the company has planned will make up for the later PC launch.
Capcom acknowledged that the gap between releases on consoles and PC has been lackluster, but plans to be better in the future. In an interview with PCGN, producer Ryōzō Tsujimoto said, "We're going to try and see if we can work out something better for that schedule and see how we can make improvements. Don't feel like you've haven't been heard, but we're not quite ready to announce specifics just yet."
Monster Hunter World: Iceborne
Monster Hunter World: Iceborne News