Gloria Victis Has Released An Official Combat Tutorial And A PVP Event This Weekend
Time: 2019-08-23
Gloria Victis has released an official combat tutorial that explains the basics and more advanced technologies. Gloria Victis strongly recommends everyone new to this detailed, in-depth primer.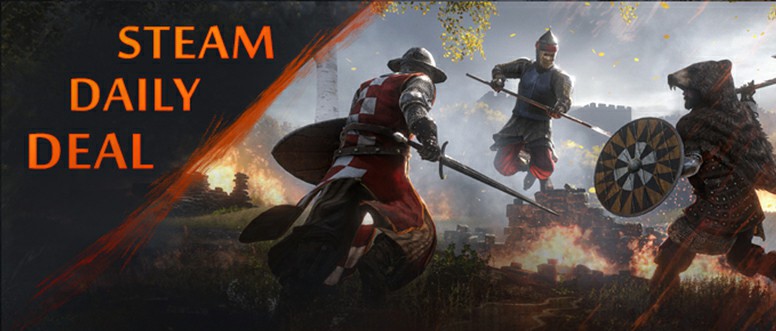 Once you're familiar with the game's basics, be sure to group up with your allies! By joining the same nation players' party (the easiest way to get in the party is to ask for it in the "Nation" chat channel), you will get a chance to experience the open world PVP quickly.
You will also benefit a lot from joining a guild. You can ask for recruiting guilds in the "Nation" channel too, or check the current openings by interacting with the Recruitment Boards, which are located in the capital cities and along the starting quests. Also, you have the power to reward the most helpful players in-game with the Mentor Points and Mentor status - these options are available by cliking RMB on the player's name in the chat. Be sure to reward the helpful ones!
The tutorial video is below:
If you haven't played a game yet, visit our website and
buy Gloria Victis Steam Key Global
.
Remember that this adventure is your own story! We, as developers and gamers ourselves, value the player's freedom a lot. For this reason, you are free to choose the content that suits your playstyle: become a frontline warrior who plays a part in the group vs group combat, a skilled duelist climbing up the arena ranking, well-known crafter valued by powerful guilds, even a field cook or medic - or simply enjoy exploring the world, completing quests and collecting resources for trade. The choice is yours!
Don't forget, there's also a PVP event this weekend. It will start at 9:00 PM GMT (Saturday, August 24). The winners will be immortalized on the in-game monuments and every participant will be rewarded – to arms!
Gloria Victis
Gloria Victis Event
Gloria Victis News
Gloria Victis Guide