Diablo 4 outed in ad for Diablo art book
Time: 2019-10-22
Players have been itching for Diablo 4 news since Blizzard's disastrous reveal of its mobile title, Diablo: Immortal, last year. With BlizzCon 2019 only a few weeks away, Diablo 4 had its first credible leak through the German magazine, GameStar. However, with Blizzcon coming up the first weekend in November, one of Blizzard's announcements may have been leaked early.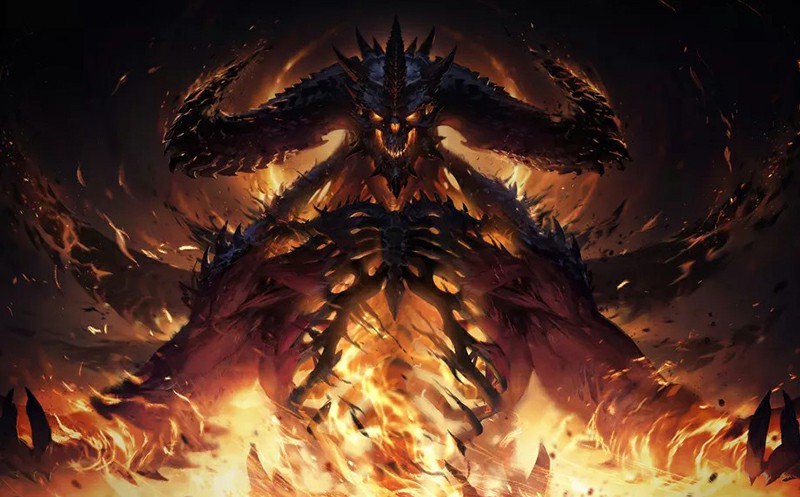 Per the German site, GameStar, the recently distributed German magazine has an ad insert which talks about an upcoming Diablo art book, slated to release one day after
Blizzcon 2019
. The ad reads, "mit über 500 artworks aus Diablo, Diablo 2, Diablo 3, und Diablo 4." That roughly translates to "over 500 artworks from
Diablo, Diablo 2, Diablo 3 and Diablo 4
."
Diablo iv seems to be a lock for the BlizzCon 2019, though the AD may be incorrect. Either way, fans will only have to wait a few weeks to find out if the rumors are true. The BlizzCon 2019 will be held on November 1-2 in Anaheim, California
Diablo 4
Blizzcon 2019
Diablo IV