Battlefield V Returns To The Pacific Theater Of War With Chapter 5: War Next Week On Halloween
Time: 2019-10-25
Battlefield V returns to the Pacific theater of war next week, on Halloween, with Chapter 5: War in the Pacific. As its name suggests, the update extended World War II operations to the Pacific theater, adding two new factions (the U.S. and Japan), three maps (Iwo Jima, Pacific Storm, classic Wake Island), and, of course, the usual slew of new weapons, vehicles, and other additions.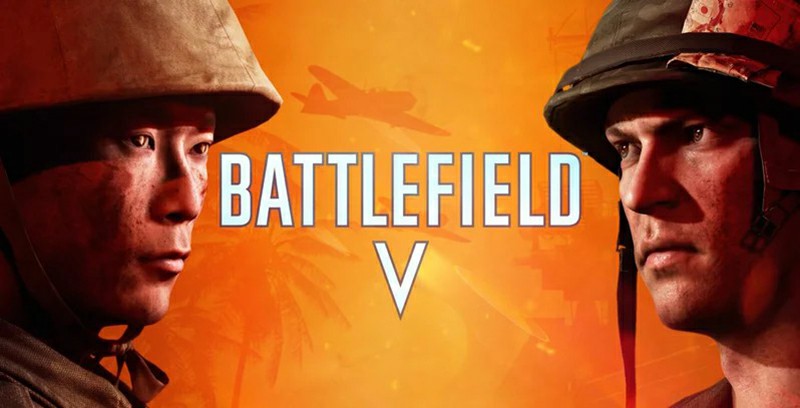 Battlefield 5
goes back to its roots with the launch of Chapter 5: War in the Pacific seasonal update. This latest major expansion in DICE's free post-launch content plans for
Battlefield V
addresses one of the community's most requested features, and brings back beloved content from the original Battlefield 1942. The two 1942 maps available now are Iwo Jima and Pacific Storm. The Wake Island map will also be coming sometime in December.
"Think back to where it all started for the Battlefield™ franchise with Battlefield 1942 and more recently Battlefield 1943. The iconic battles via land, air, and sea on maps like Iwo Jima are memories that gamers have only found in Battlefield. On October 31 for the first time in ten years, DICE is bringing players back to the battle of the Pacific in World War 2 with Battlefield V Chapter 5: War in the Pacific."
Watch the new update trailer below for a preview of Chapter 5's contents.
Battlefield V Chapter 5: War in the Pacific includes:
New maps: Iwo Jima, Pacific Storm, and, coming in December, Wake Island.
New factions: The U.S. and Japanese.
New weapons including the M1 Garand and M1919A6.
New vehicles including the M4 Sherman tank and the F4U Corsair plane.
New stationary weapons.
New gadgets like the Katana and Flamethrower Battle Pickups.
New Chapter Rewards including weapons, soldier sets, weapon skins, and melee weapons.
The Full Battlefield 5 experience, including Chapter 5: War in the Pacific, will also be available as part of the free trial weekends on PlayStation 4, Xbox One, and PC from November 1-4.
Battlefield V Chapter 5: War
Battlefield V Update
Update News
Battlefield V News
Battlefield 5