Save on 2019 PS4 Games During the PlayStation Store Flash Sale
Time: 2019-10-08
Sony has been more than generous with sales over the summer. And now that we are in fall, it looks like they are going to continue. Right now, there is a PlayStation Store Flash Sale on that you aren't going to want to miss. There are hot deals on games for multiple platforms, and there are even discounts on games that came out for PlayStation 4 this year.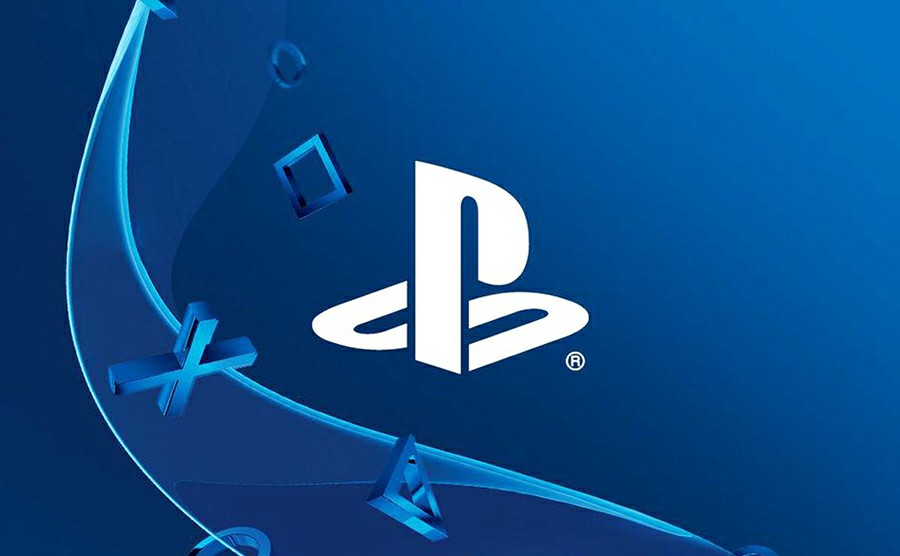 Here Are Some of the Top Deals During the PlayStation Store Flash Sale
There are 52 games for sale right now. That is not a lot, it's true. But you will be pretty impressed when you see the selection. So, you can cash in on savings as high as 80% on games for PS4 and Vita. There are even deals on recent releases like Control, Dirt Rally 2.0 and World War Z. All of those games came out in 2019. In fact, Control came out just a couple months ago.
So, check out the list below. It isn't a full list of all the games on sale, but it includes a lot of the titles which are going to be of the most interest to a lot of gamers:
Battle Chasers: Nightwar — $7 — Save 75 percent
Control — $48 — Save 20 percent (August 2019 release)
Control Season Pass — -$20 — Save 20 percent
Dirt 4
— $12 — Save 80 percent
Elex — $18 — Save 70 percent
F1 2019
— $36 — Save 40 percent (August 2019 release)
Fade to Silence — $30 — Save 40 percent (April 2019 release)
Fell Sell: Arbiter's Mark — $19 — Save 35 percent (April 2019 release)
Ghost Giant — $19 — Save 25 percent (April 2019 release)
Red Faction Guerrilla Re-Mars-tered — $9 — Save 70 percent
Sniper Elite V2 Remastered — $17 — Save 50 percent (May 2019 release)
Stranger Things 3: The Game — $10 — Save 50 percent (July 2019 release)
Team Sonic Racing — $20 — Save 50 percent (May 2019 release)
Trüberbrook — $21 — Save 30 percent (April 2019 release)
World War Z
— $24 — Save 40 percent — (April 2019 release)
PS Games
Game News
PS4 Games
Sony Games