Need For Speed Hea's PC Configuration Announcement! GTX 1060 is Standard
Time: 2019-10-18
The release date of Need For Speed Hea is getting closer and closer. Today, EA origin mall announced the PC configuration of this product. The game will be officially launched on November 8.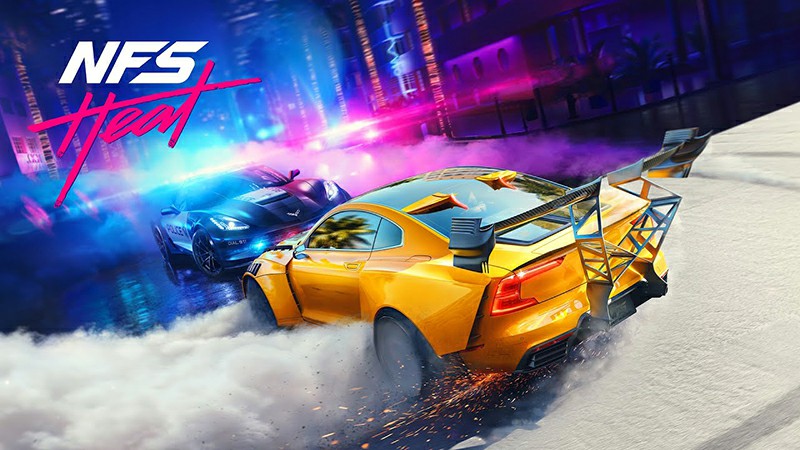 The stage of need for speed hea is a new open world palm city. Daytime players can compete in the legal competition "speed Hunter duel" to earn cash to order and upgrade high-performance sports cars in the garage. In the evening, the players bet on everything to gain prestige in the underground car race, and the bad police patrolling the streets will wipe out all the money you earn at any time. In this street car racing game, the track, risk and speed will never stop. Players can work with team members to make the garage full of amazing cars and make the city a playground for endless play.
From today's officially announced configuration, the need for speed hea does not require a high level of computer configuration for players. GTX 1060 and i7 4790 can play games freely, which is also a common recommendation for 3A games.
Minimum configuration:
System: Windows 10
Processor: fx-6350 or i5 3570
Memory: 8GB
Video card: radar 7970 / R9 280x or GTX 760
DX:11
Hard disk: 50GB
Network: 320kbps or faster network connection
Recommended configuration:
System: Windows 10
Processor: ryzen 3 1300X or i7 4790
Memory: 16GB
Graphics card: RX 480 or GTX 1060
DX:11
Hard disk: 50GB
Network: 512Kbps or faster network connection
Need For Speed Hea