Epic Games releases two visual teasers for Fortnite Season 10
Time: 2019-07-30
Epic Games showed a glimpse of what Fortnite Season 10 has in store for the playerbase during the 2019 Fortnite World Cup, and in a tweet from the official Fortnite twitter account the next morning.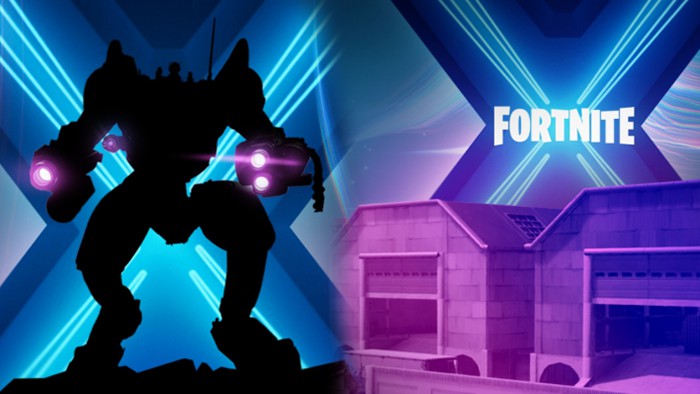 When will Fortnite Season 10 start?
There's been little official word on the epic game's Season 10. Fans can expect August 1 a major update for the game, as well as changes to the maps and possibly new weapons or items. This has been the case in the past, although no one has ruled out an unexpected twist considering this was a landmark season for the title.
Plans could change, of course, because Epic Games has been holding its cards tight.
What's the theme of Season 10?
There haven't been any major announcements about the main storyline for season 10 of Fortnite, but a number of important developments have been made throughout season 9 to prepare for the battle between Cattus and Doggus.
The huge monster was eventually killed outside the saltwater spring, leaving behind a skeleton. However, there was also a large mysterious sphere on the lake, which became more and more unstable.
Leakers confirmed that the orb is destabilizing would could have catastrophic effects for the Fortnite map. Given the orb is right above the iconic Vault - containing all the previously removed Fortnite items - damaging the power supply could see the game send back in time.
Fortnite Season 10
Fortnite News